Meet the Student Rabbi
Each academic year, B'nai Israel hosts a student from Hebrew Union College – Jewish Institute of Religion. These students visit 1-2 times a month to conduct services and other activities, while gaining experience in serving a congregation. 
2022-2023 : Benjamin Crane
Ben was raised in Dallas, TX by parents Paul and Rachelle. After high school, he attended Rhodes College in Memphis, TN where he earned a Bachelor of Arts in Philosophy and International Studies with a minor in Religious Studies. While at Rhodes, Ben worked as a resident assistant all four years, served as a Founders Fellow (HUC-JIR), and was inducted into Theta Alpha Kappa, the national honor society for religious studies and theology. Upon graduation, Ben matriculated at the University of Illinois Urbana-Champaign. Once there, he worked as a member of the World Religions teaching team, served in both the Illinois Student Government and the Champaign-Urbana Senate, and had fellowships with SHAMAYIM: Jewish Animal Advocacy and Passages Israel before ultimately earning his Master of Arts in Religion. In March of 2020, Ben presented a paper entitled "Yom Kippur at St. Cyprien: An Analysis of the Makeshift Machzor" at the 50th Annual Scholars' Conference on the Holocaust and the Churches, which was hosted by the Ackerman Center for Holocaust Studies at the University of Texas at Dallas. Since beginning at HUC in Cincinnati, Ben has had the distinct privilege of serving as a rabbinic intern at the Valley Temple (Wyoming, OH) in conjunction with the Jewish Foundation of Cincinnati Fellows Project.
Ben lives in Cincinnati with his wife, Megan, and their four dogs: Luna, Felix, Sherman, and Mocha. If the weather is pleasant, you'll likely find them enjoying one of the Queen City's many beautiful parks.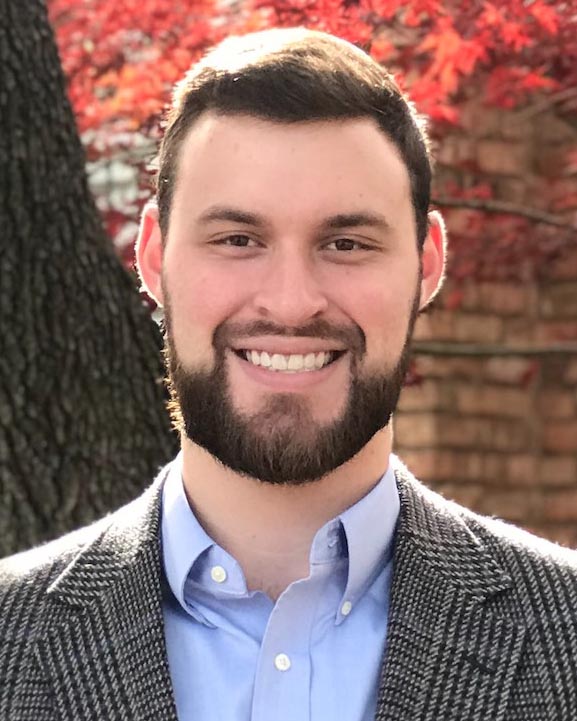 Ben Crane
2021-2022 : George Altshuler
George Altshuler (he/him) is a fourth-year rabbinical student at Hebrew Union College – Jewish Institute of Religion in New York. He graduated from Middlebury College in Vermont and he is originally from San Francisco, CA. During his time at HUC-JIR he has served as the student rabbi for Temple Beth HaSholom in Williamsport, PA and taught religious school and adult education for Congregation Rodeph Shalom in Philadelphia, PA. Prior to rabbinical school, George worked as a journalist for various news outlets including two Jewish newspapers. He also worked as a teacher at a charter school for adults in Washington, DC and for a journalism program in Haiti. This summer he is doing clinical pastoral education with San Francisco Night Ministry, a multi-faith organization that provides spiritual care to people on the streets of San Francisco and people who call into a phone hotline. He and his wife Kate live in New York with their cat and their greyhound, who is enjoying retirement after an unsuccessful career as a race dog in Florida. George enjoys following the Golden State Warriors, spending time outside and studying Jewish theology. He is a proud in-person attendee of Matt Cain's 2012 perfect game for the San Francisco Giants.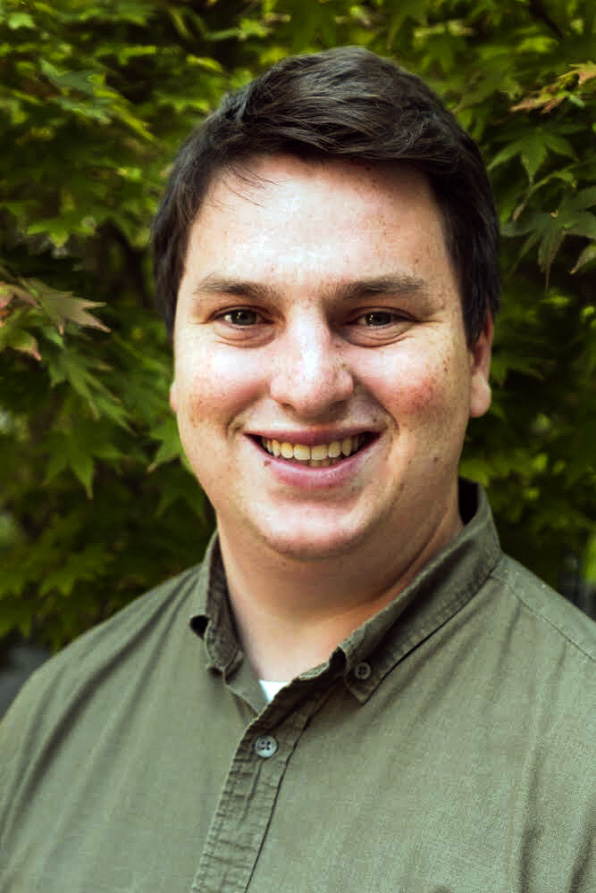 George Altshuler
2020 - 2021 : Madeline Budman
Madeline Budman, a second-year rabbinical student at Hebrew Union College – Jewish Institute of Religion, grew up in Norfolk, Virginia. Her love of Reform Judaism began at Ohef Sholom Temple, where she participated in every activity she could, from Purim spiels to teaching in the religious school to NFTY-MAR. Madeline received her undergraduate degree from Georgetown University, where she graduated with a major in English and double minors in Jewish Civilization and Women's and Gender Studies. At Georgetown, Madeline worked for Georgetown Jewish Life, taught religious school at Temple Micah, and interned at the National Council of Jewish Women. Before beginning her studies at HUC-JIR in Jerusalem, Madeline studied at Yeshivat Hadar in New York City, worked on the Adamah Farm in Connecticut, and served as a rabbinic intern at Washington Hebrew Congregation in DC. When she's not at school, Madeline loves experimenting in the kitchen (ask her about her homemade kimchi and how she uses food scraps), reading, and being outdoors. She is so excited to become a part of the B'nai Israel community this year, and can't wait to get to know everyone! 
Madeline Budman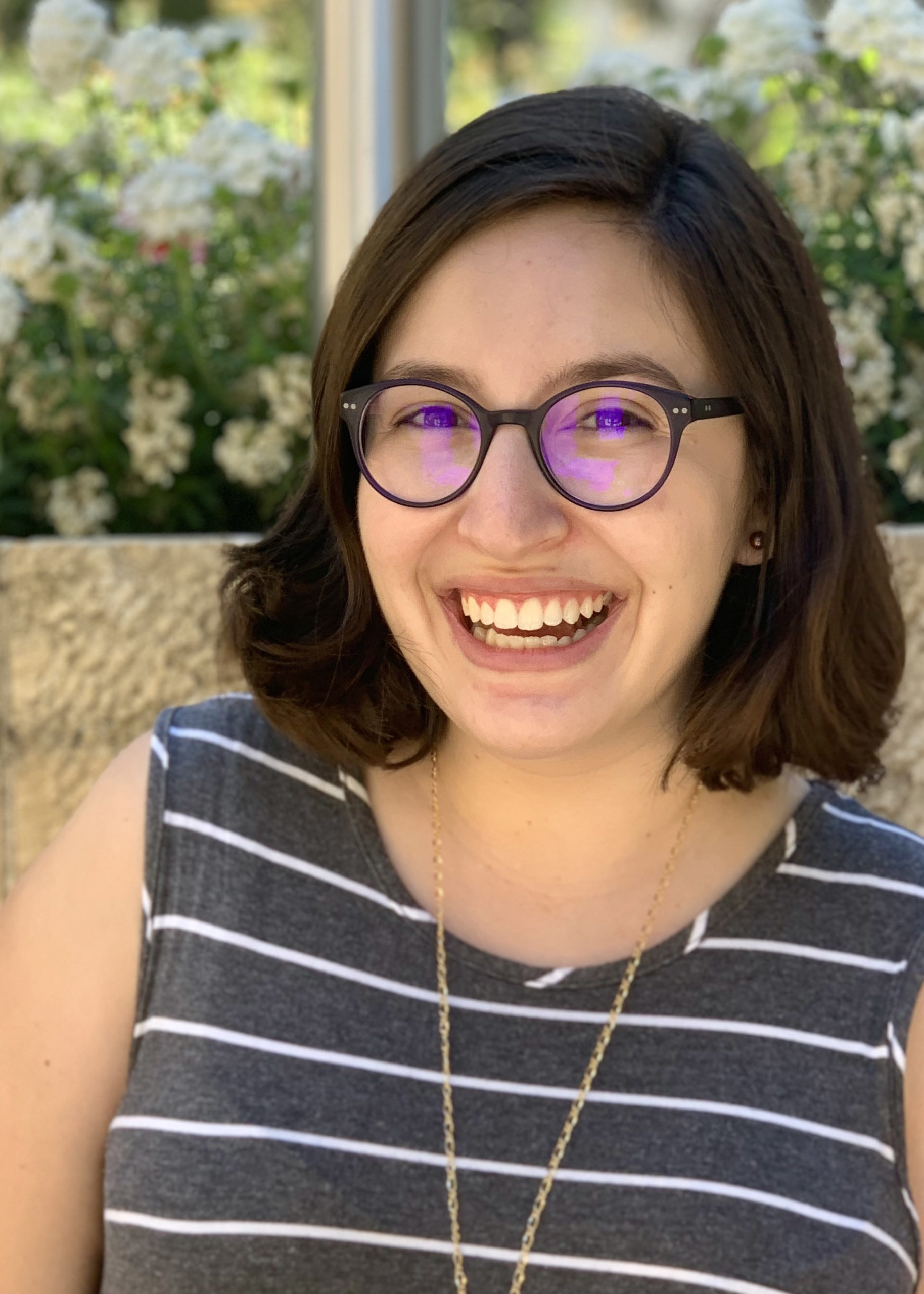 Madeline Budman
2019-2020 : Shirah Kraus
Shirah is a second-year rabbinical student at Hebrew Union College – Jewish Institute of Religion. She received her first degree from Bryn Mawr College where she majored in Religion and minored in Gender and Sexuality Studies. Her undergraduate senior thesis explored community organizing as a religious practice. In college, Shirah taught religious school, led services in Hillel, and organized with J Street U–starting the chapter at Bryn Mawr and eventually serving as the National Vice President for the Midatlantic region. Shirah also spent one semester studying Hebrew and Arabic at the Hebrew University in Jerusalem. This summer, Shirah is working as the Director of Jewish Education at URJ-GUCI, where she grew up and worked four summers previously. Shirah grew up in Cincinnati, Ohio with her parents and three siblings (ages 10, 19, and 25). Some of her hobbies include playing guitar, tossing frisbee, crocheting kippot, reading sci-fi novels, writing parody songs, and cooking shabbat dinners.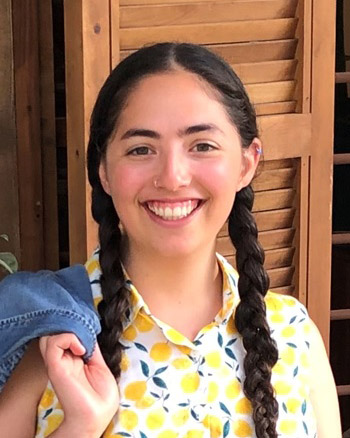 Shirah Kraus
2018-2019 : Anna Meyers
Anna Meyers was born and raised in Rhode Island, enjoying every minute of living in the Ocean State. One of Anna's favorite parts of growing up near Providence was spending time at Temple Beth-El, developing a passion for Reform Judaism and Jewish education. Anna continued her Jewish education at Northeastern University in Boston, earning a B.A. in Jewish Studies in 2015 and participating in Jewish life as an intern for Northeastern Hillel and as a student board member. Anna stayed in Boston following graduation, working for Northeastern Hillel as the Director of Jewish Student Life and as a Grade 3 Religious School Teacher at Temple Israel. Anna greatly enjoyed the Israel travel opportunities working for Hillel, staffing three Birthright trips and two Alternative Spring Break volunteer programs. Greatly due to her Israel travel with Hillel, Anna decided to spend a year in Ashdod through Masa Israel's Teaching Fellows program. After completing her first year of Rabbinical School at Hebrew Union College Jewish Institute of Religion in Jerusalem, Anna is excited to continue her studies in Cincinnati and serve as the Madrichim Coordinator at Rockdale Temple, an educator for Kulanu, and a student rabbi at B'nai Israel in Grand Forks, North Dakota.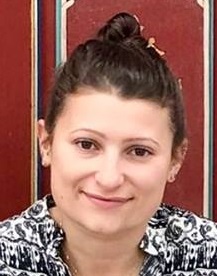 Anna Meyers
2017-2018 : Deborah Goldberg
Deborah Goldberg grew up in Deerfield, Illinois, and spent her summers as a camper and staff member at URJ Camp OSRUI in Oconomowoc, Wisconsin. Prior to starting rabbinical school at HUC-JIR, Deborah served as the Teen Programs Coordinator at the Jewish Council on Urban Affairs in Chicago, Illinois. In this role, she managed all aspects of JCUA's teens social justice program, Or Tzedek. Before working for JCUA, Deborah was an Eisendrath Legislative Assistant at the Religious Action Center of Reform Judaism in Washington, D.C. Deborah graduated from Washington University in St. Louis in 2013 with majors in history and political science. When she's not working or studying, Deborah can be found hiking through a national park or reading a good book. She is so excited to get to know everyone in the B'nai Israel community throughout this next year!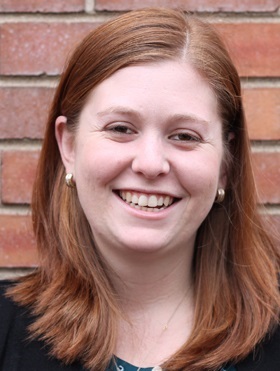 Deborah Goldberg
2016-2017 : Zachary Goodman
Zachary Goodman was born and raised in Dallas, Texas. He graduated from the University of Texas at Austin, the alma mater of both his parents and older twin sisters. He received a BA in Judaic Studies as well as a Certificate of Business Administration. Zachary loves watching sports, reading historical fiction, and playing a number of instruments. He also enjoys traveling, playing golf (poorly), and stand-up comedy. Growing up, Zachary found his passion for Jewish Learning and Peoplehood as a member of the youth group, BBYO. He has enjoyed giving back to this organization over the years since graduating high school. After rabbinical school, Zachary plans on taking a congregational position as a pulpit rabbi as well as pursuing a Masters of Business Administration. He is looking forward to getting to know everyone in the B'nai Israel community.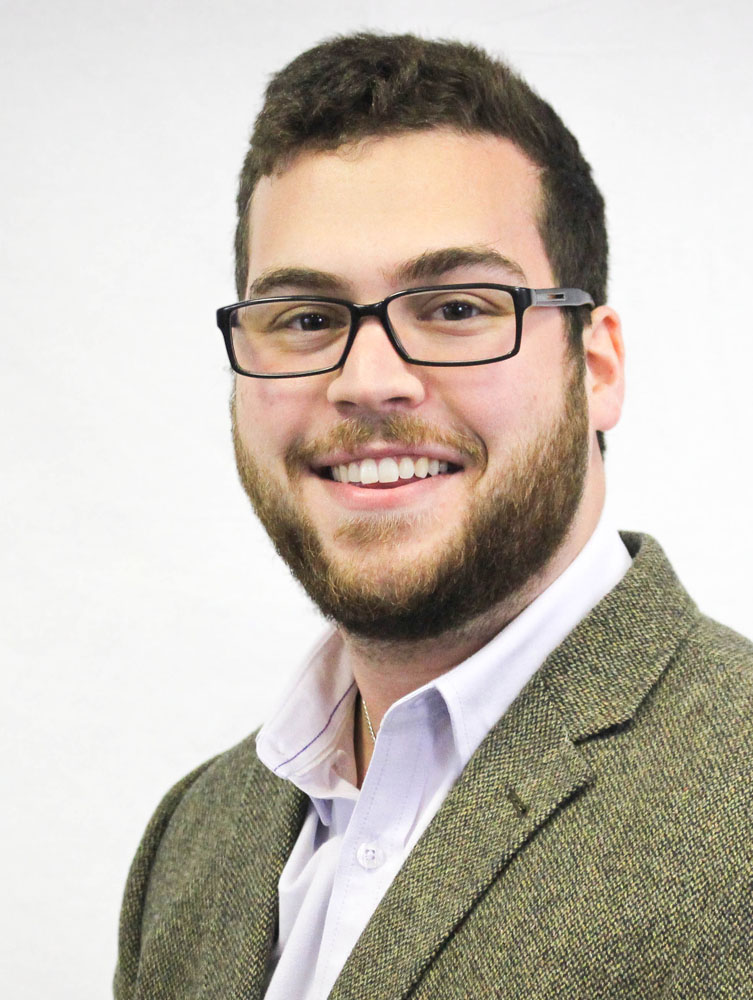 Zachary Goodman