Basement Before & After
Purim, Passover, Hanukkah, and many other celebrations have graced the social hall. These could return, but first we need to repair the damage shown in the photos further down the page.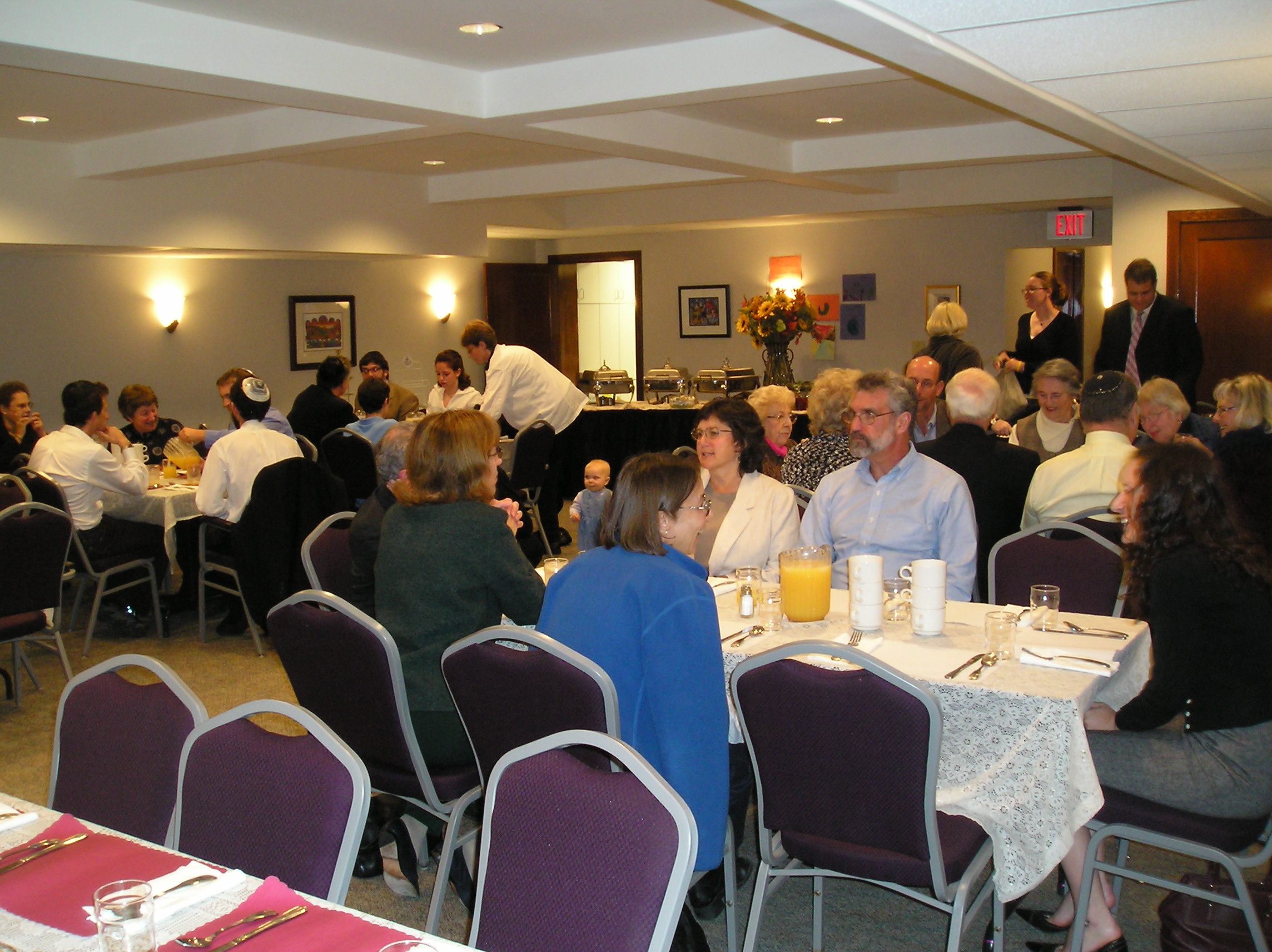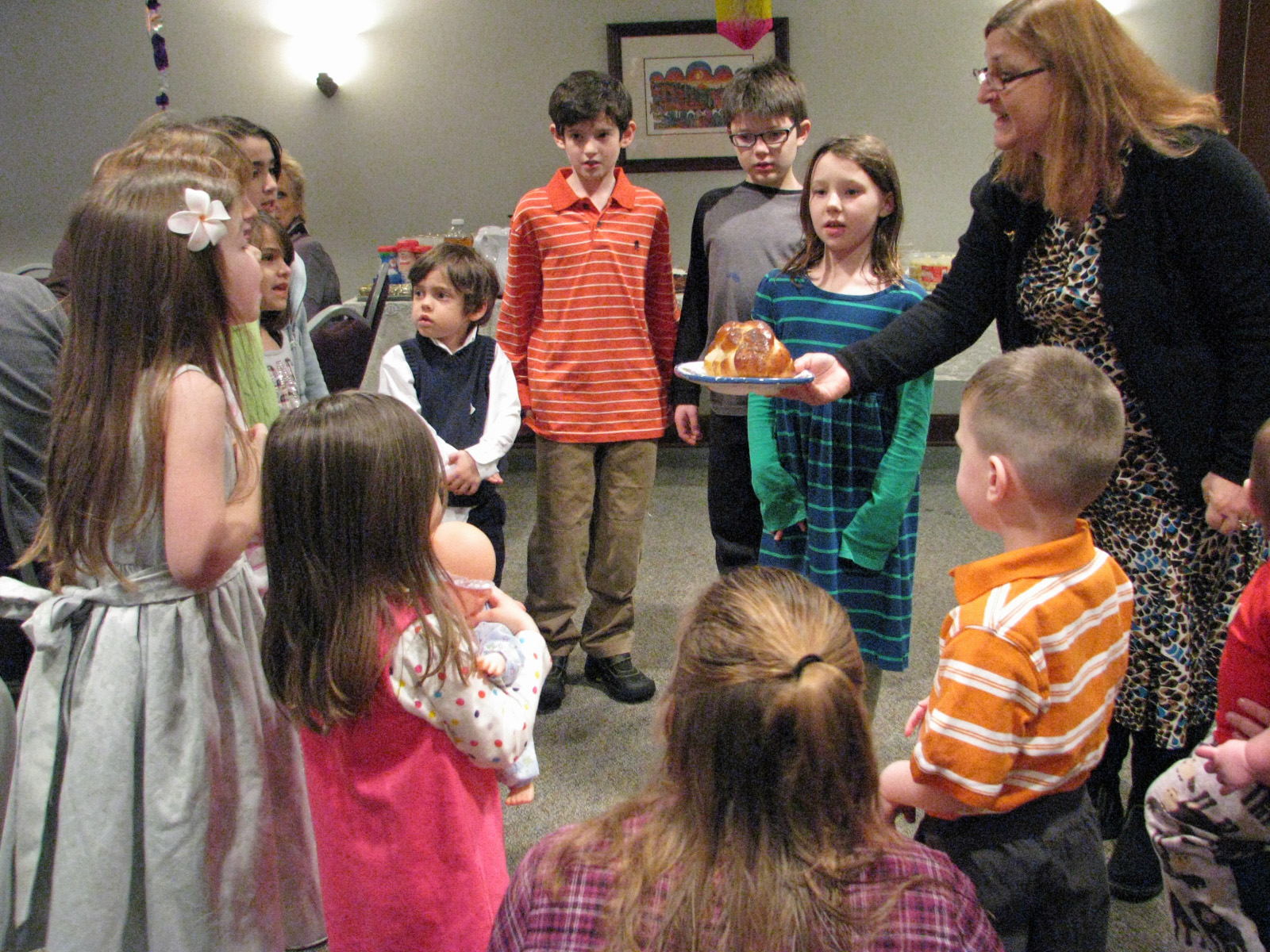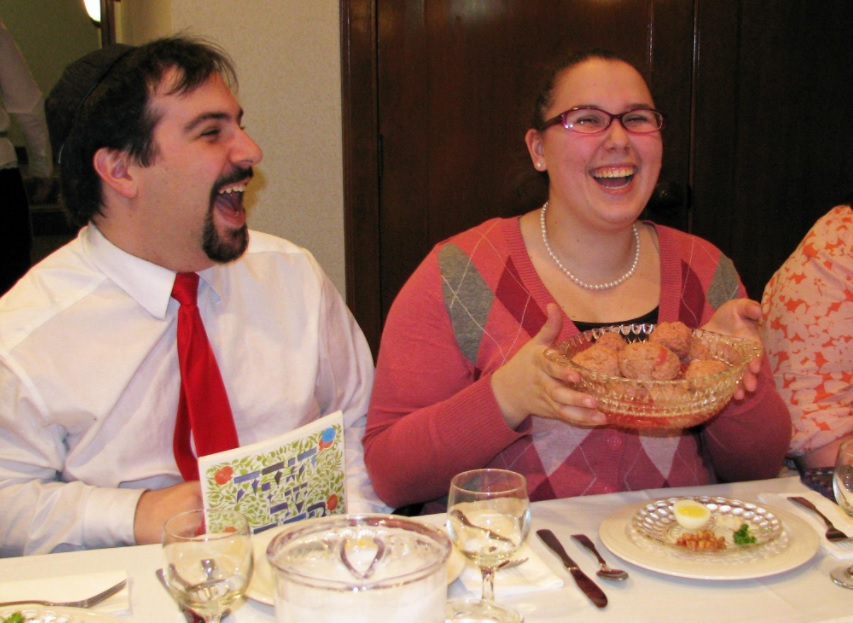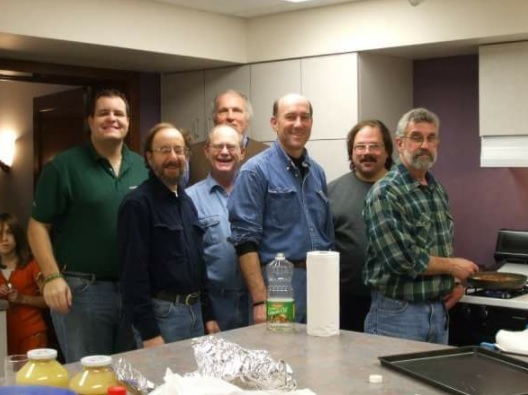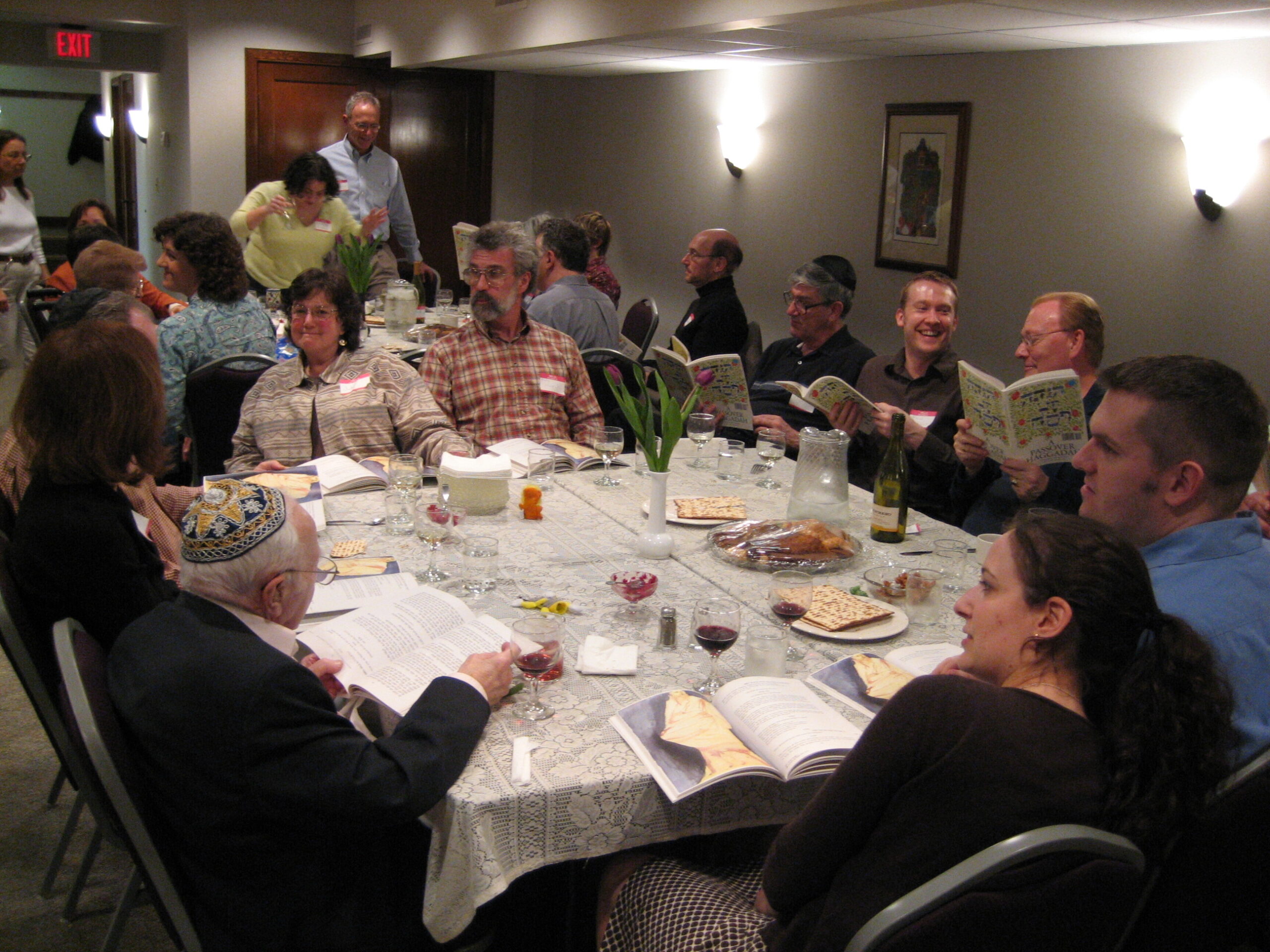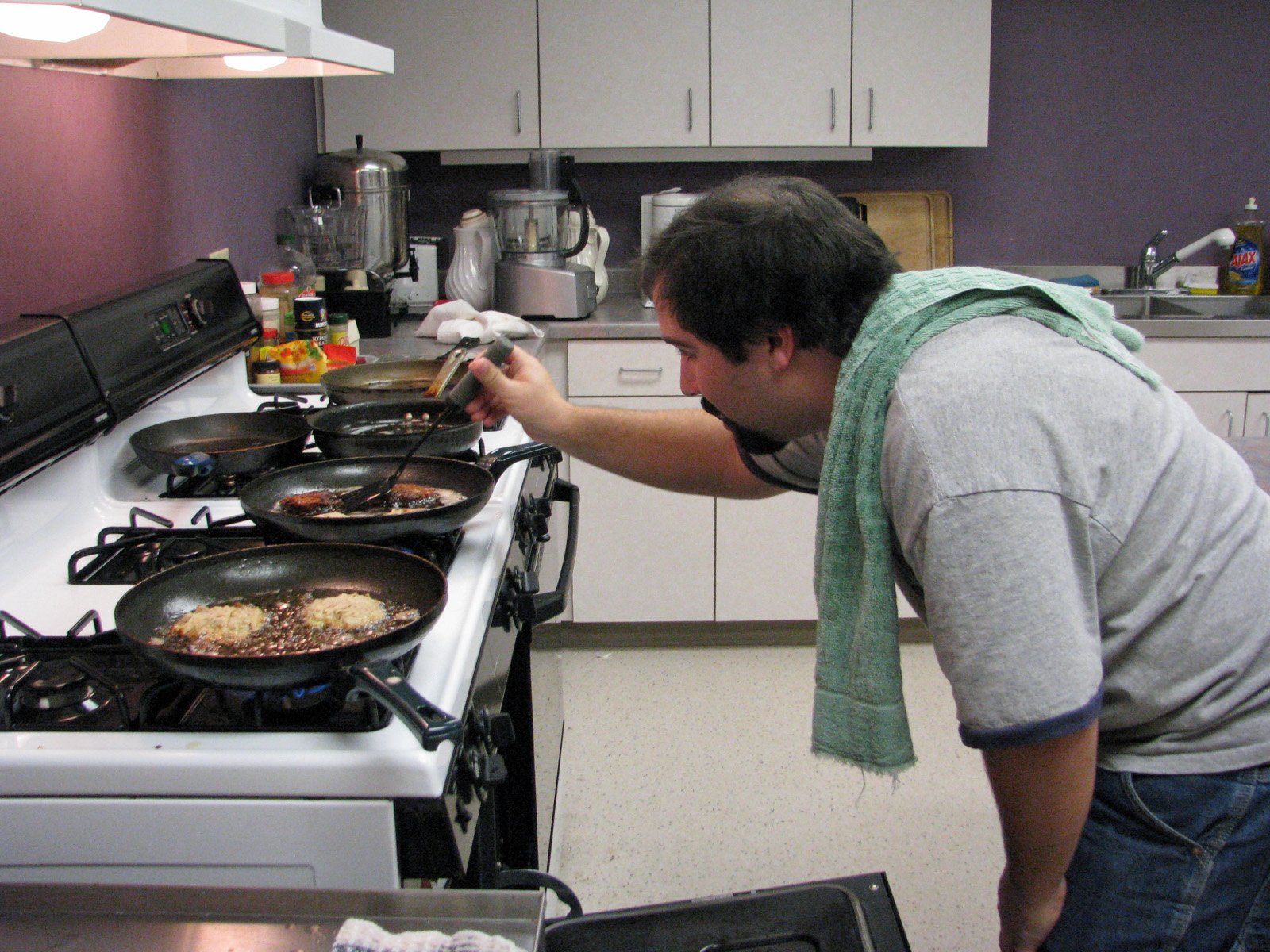 Then the Water Came
Eight inches in the basement, more seepage during pandemic shutdown, then mold and destroyed drywall.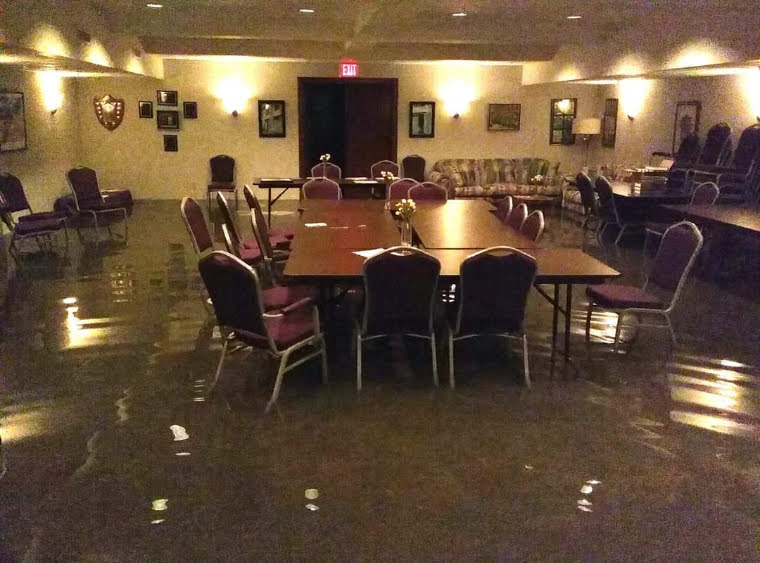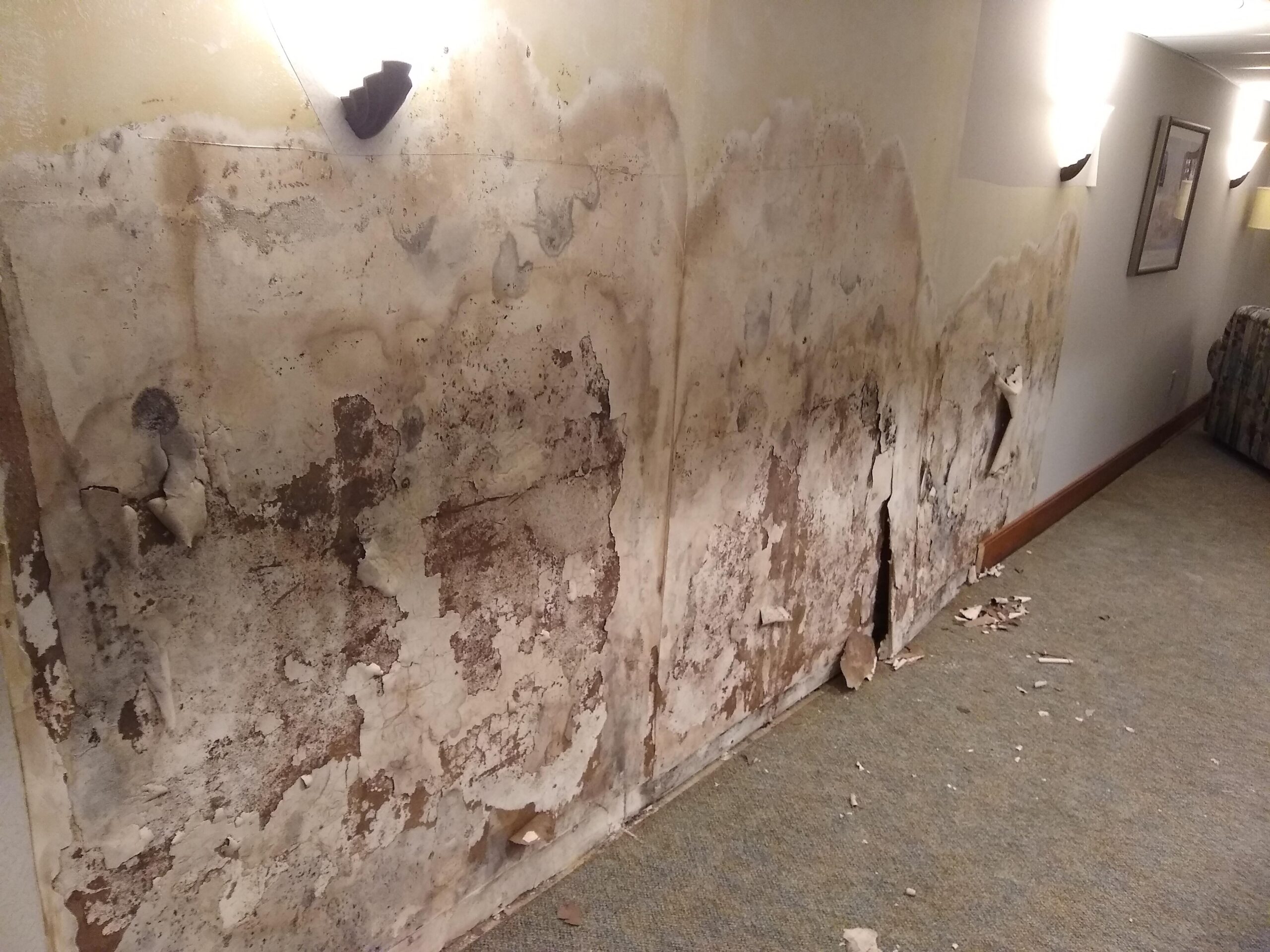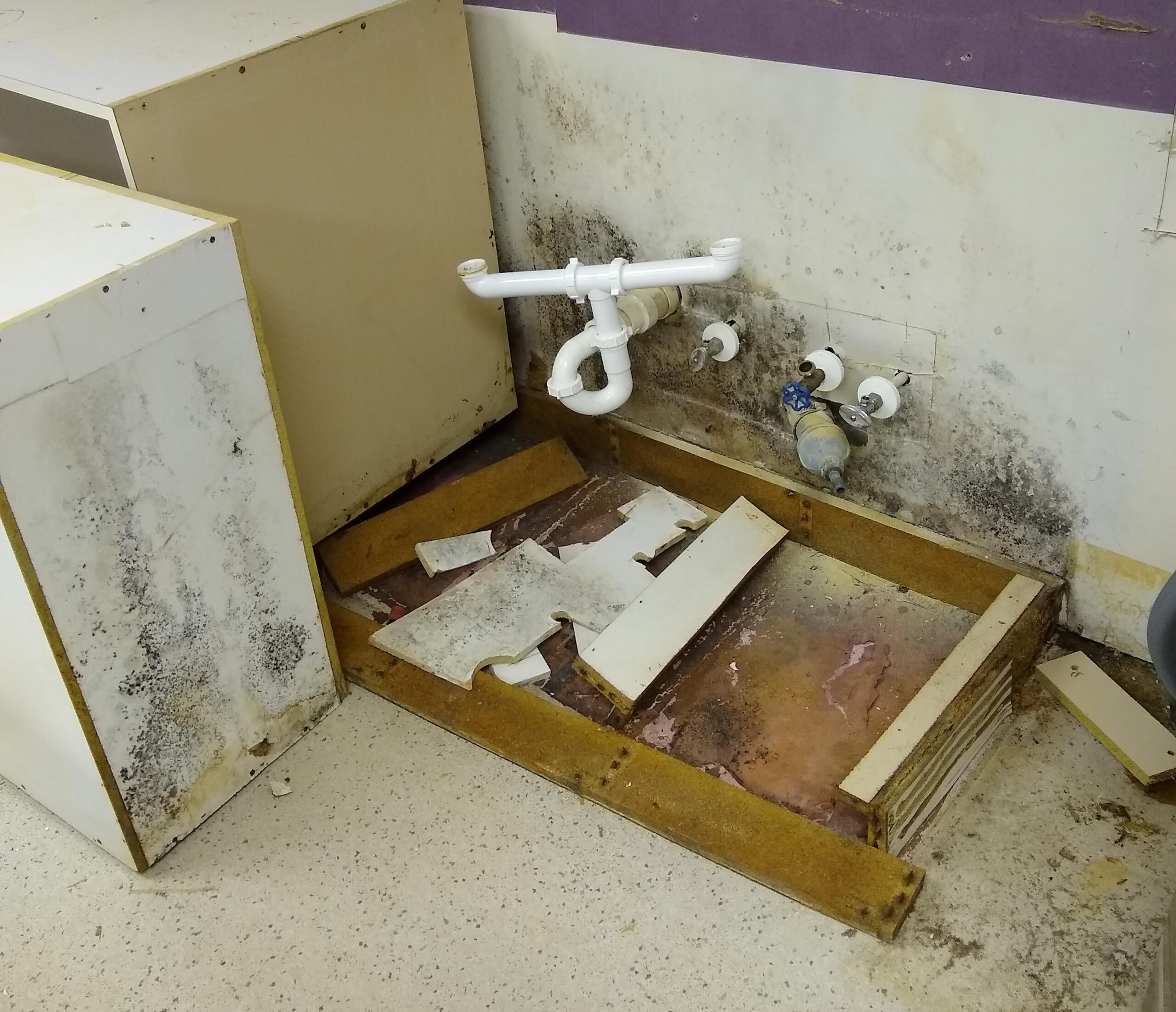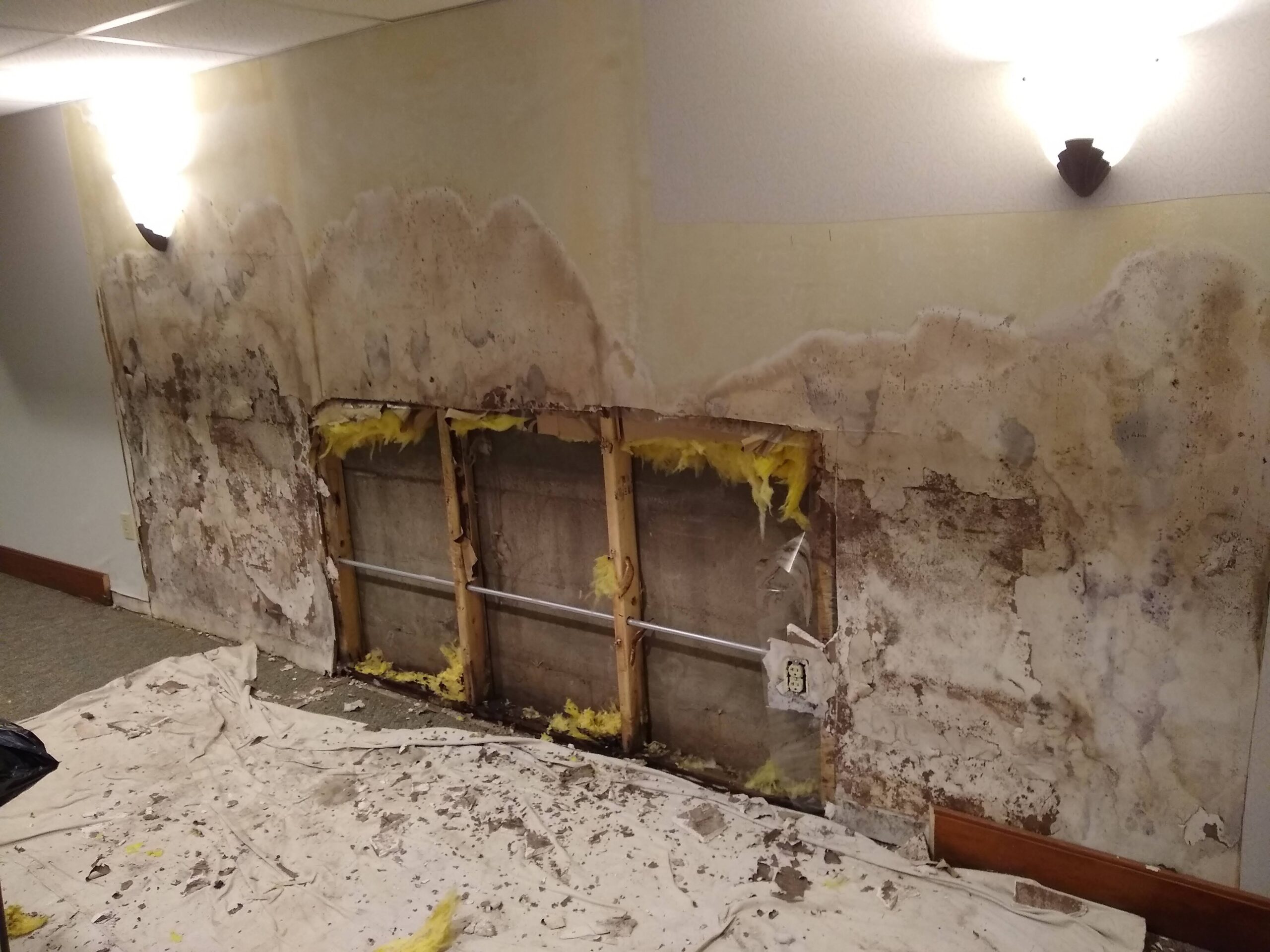 Work Has Started
The damaged drywall, carpet, and asbestos flooring have been removed.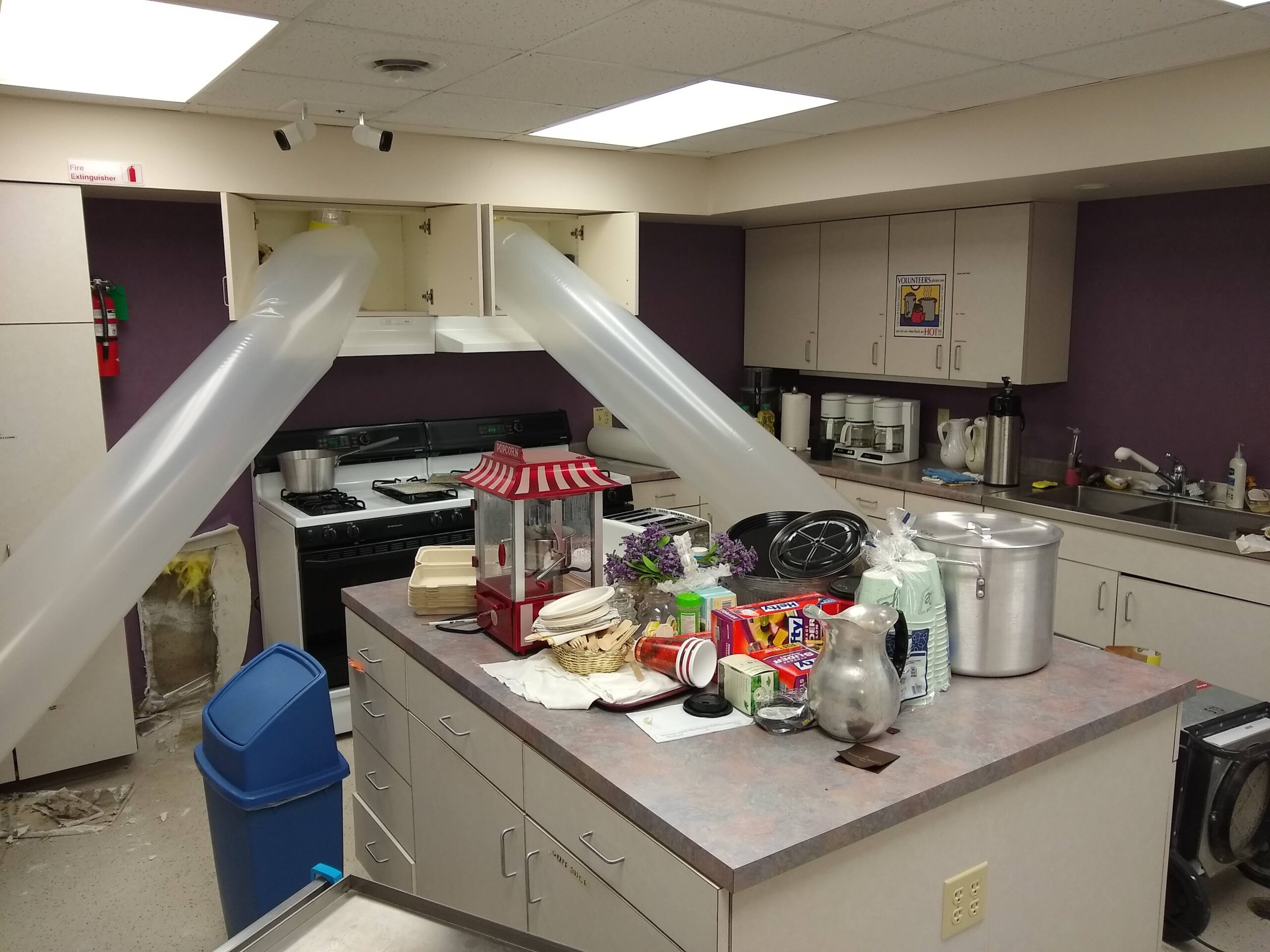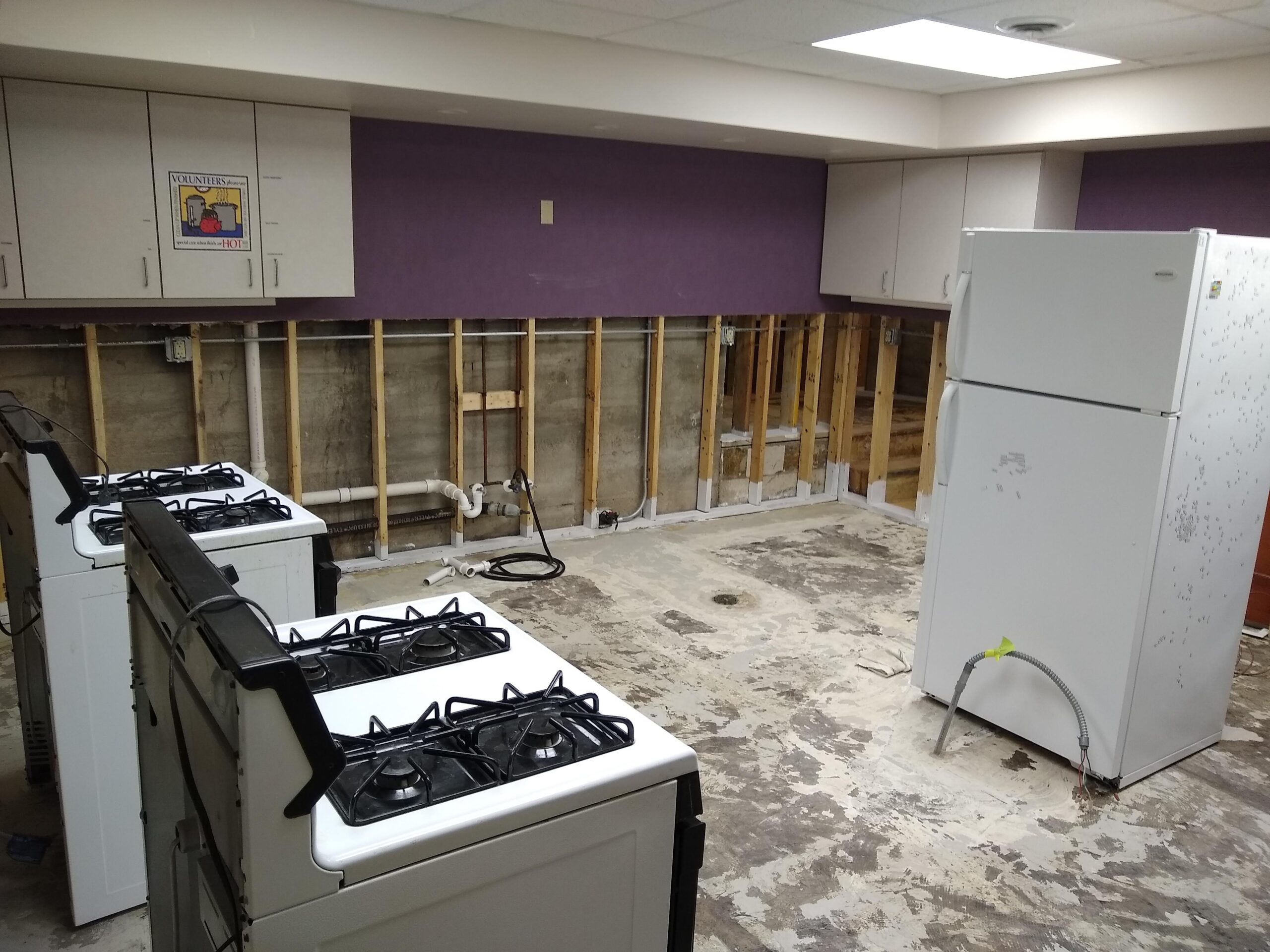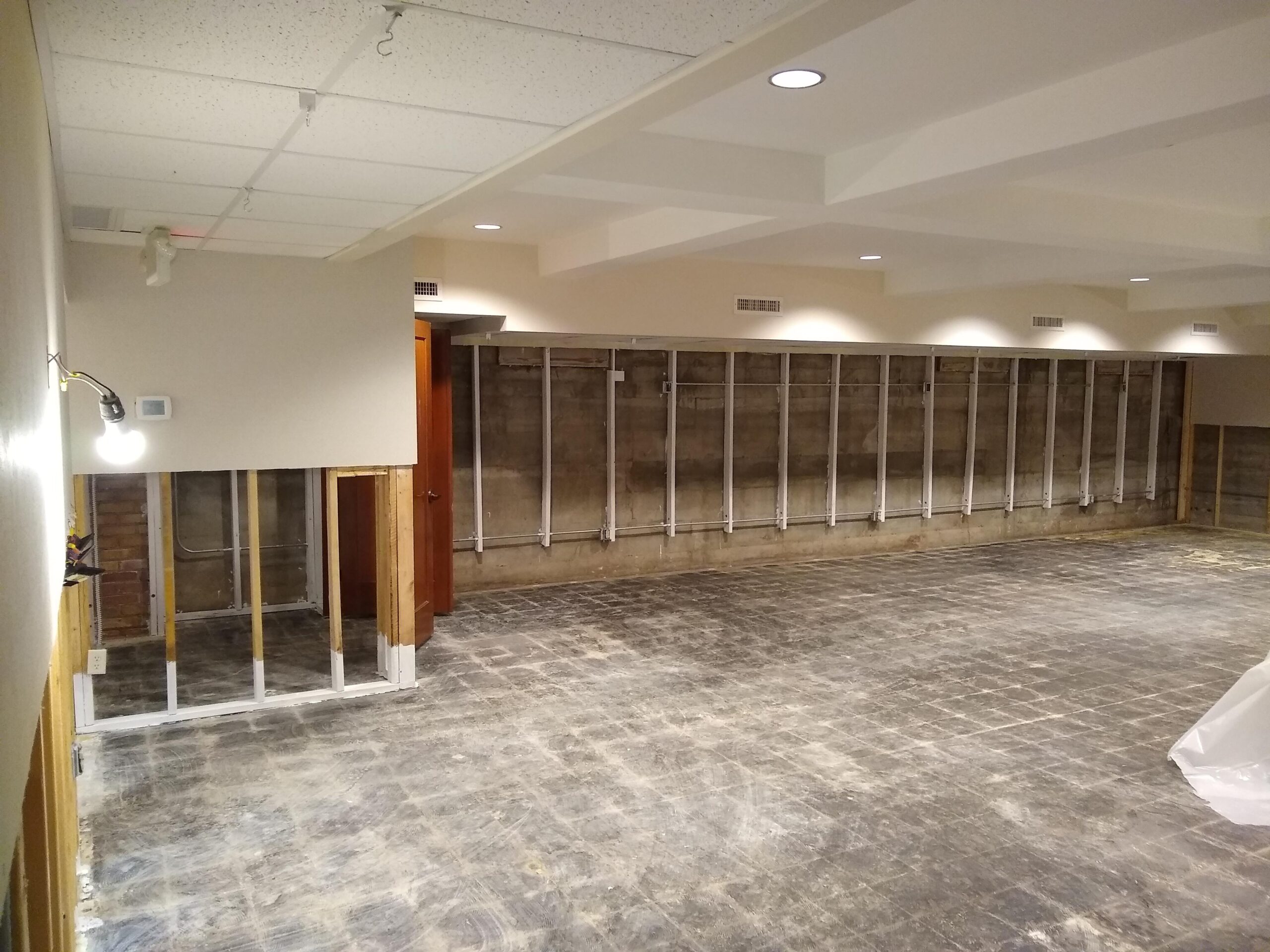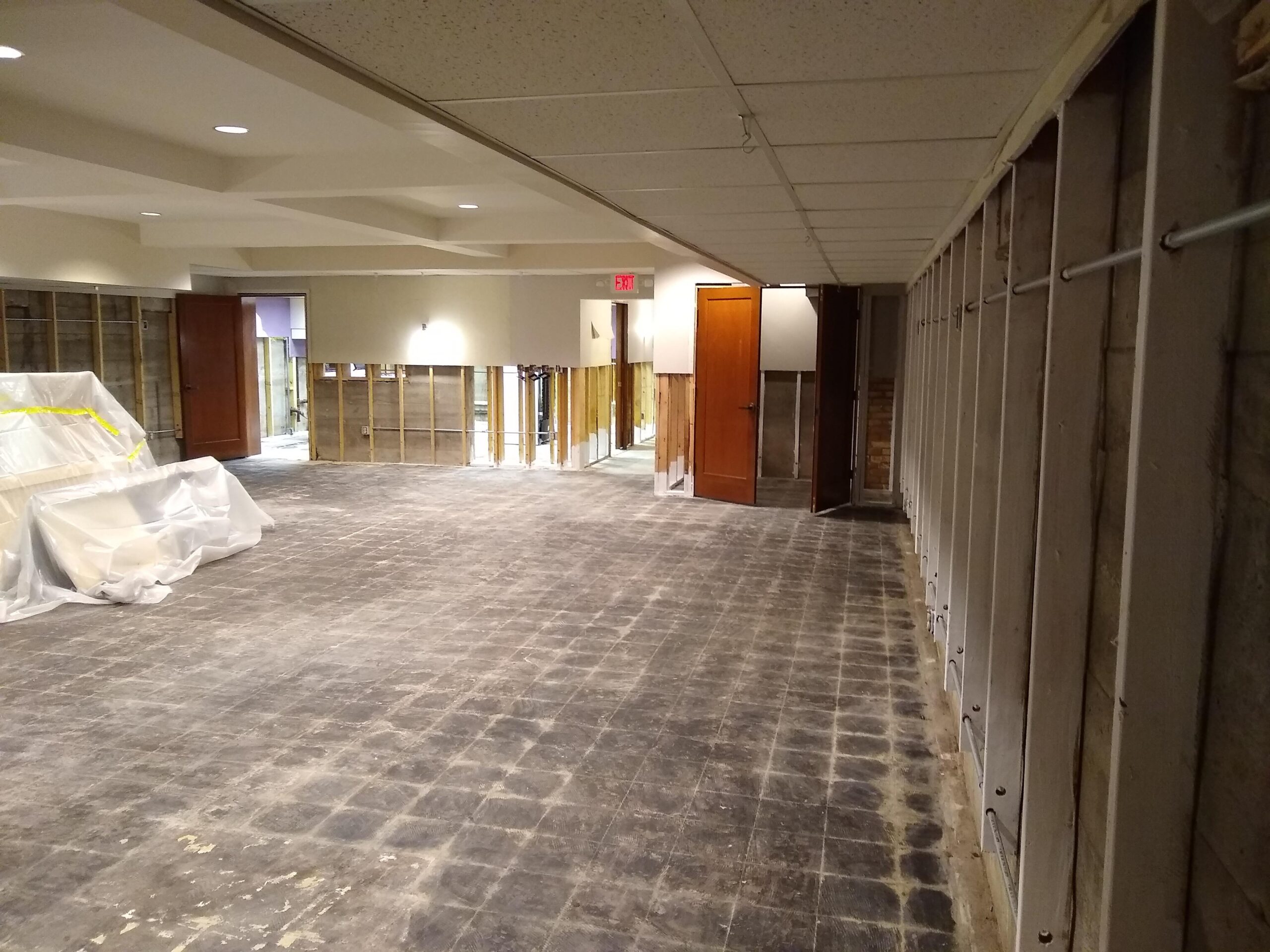 The Restoration Completed
Our first celebration in the newly restored social hall was Purim, 2023
But there's still more to do
A portion of the repair cost was covered by a grant and donations, but we're still out-of-pocket over $56,000. Your generous contribution will help restore these funds to continue funding our programs and be ready for future building needs.