Basement Before & After
Purim, Passover, Hanukkah, and many other celebrations have graced the social hall. These could return, but first we need to repair the damage shown in the photos further down the page.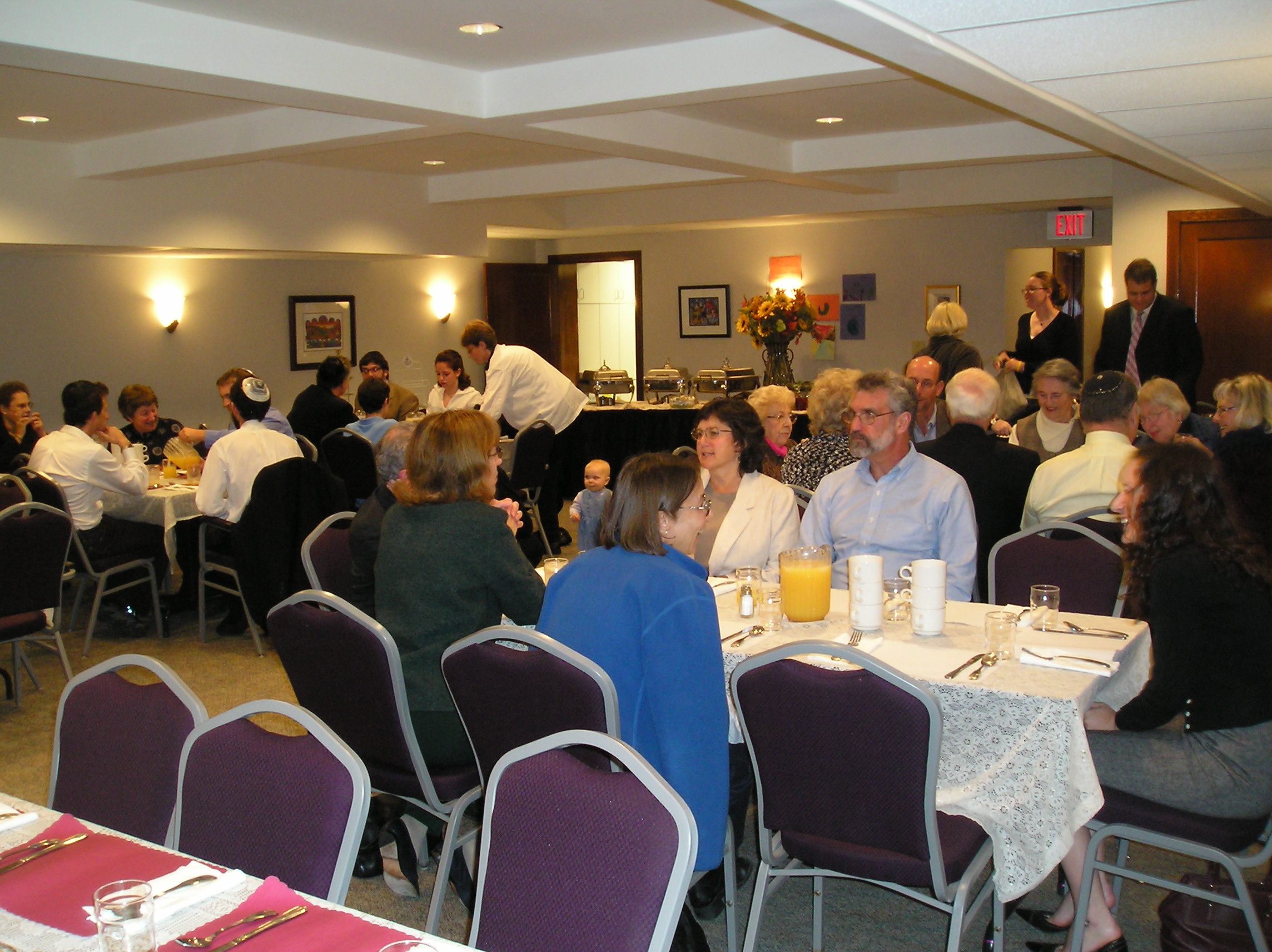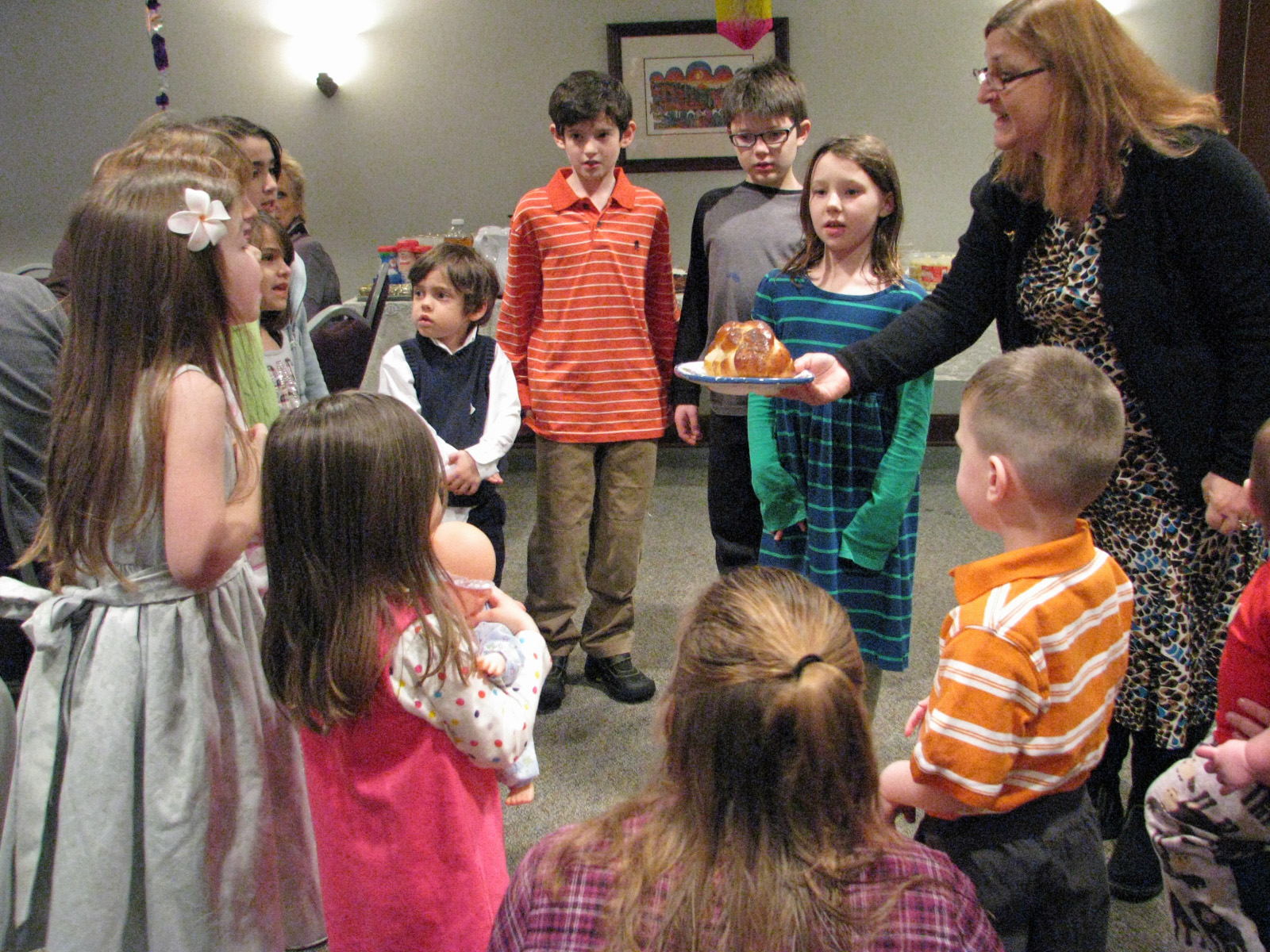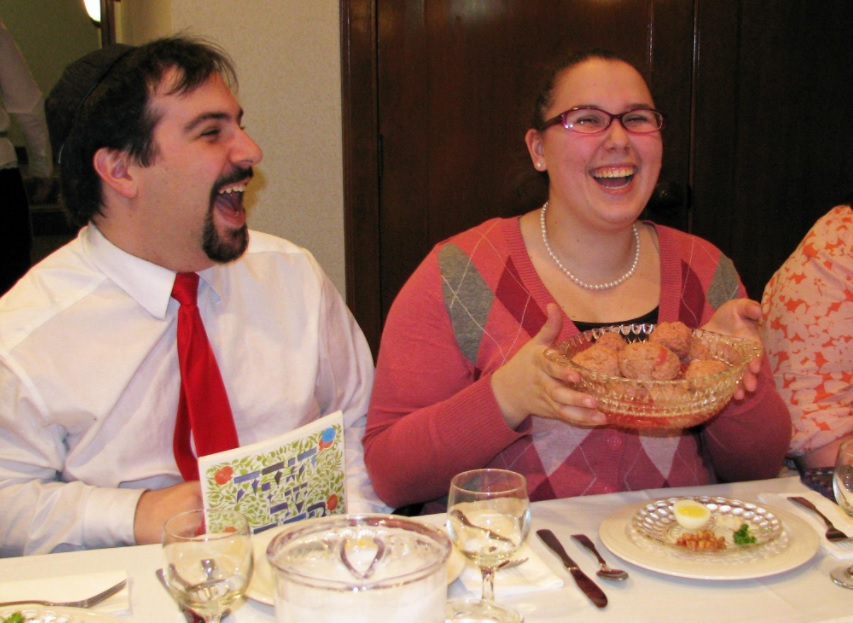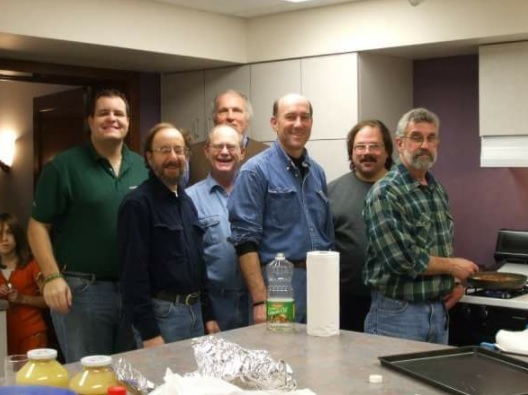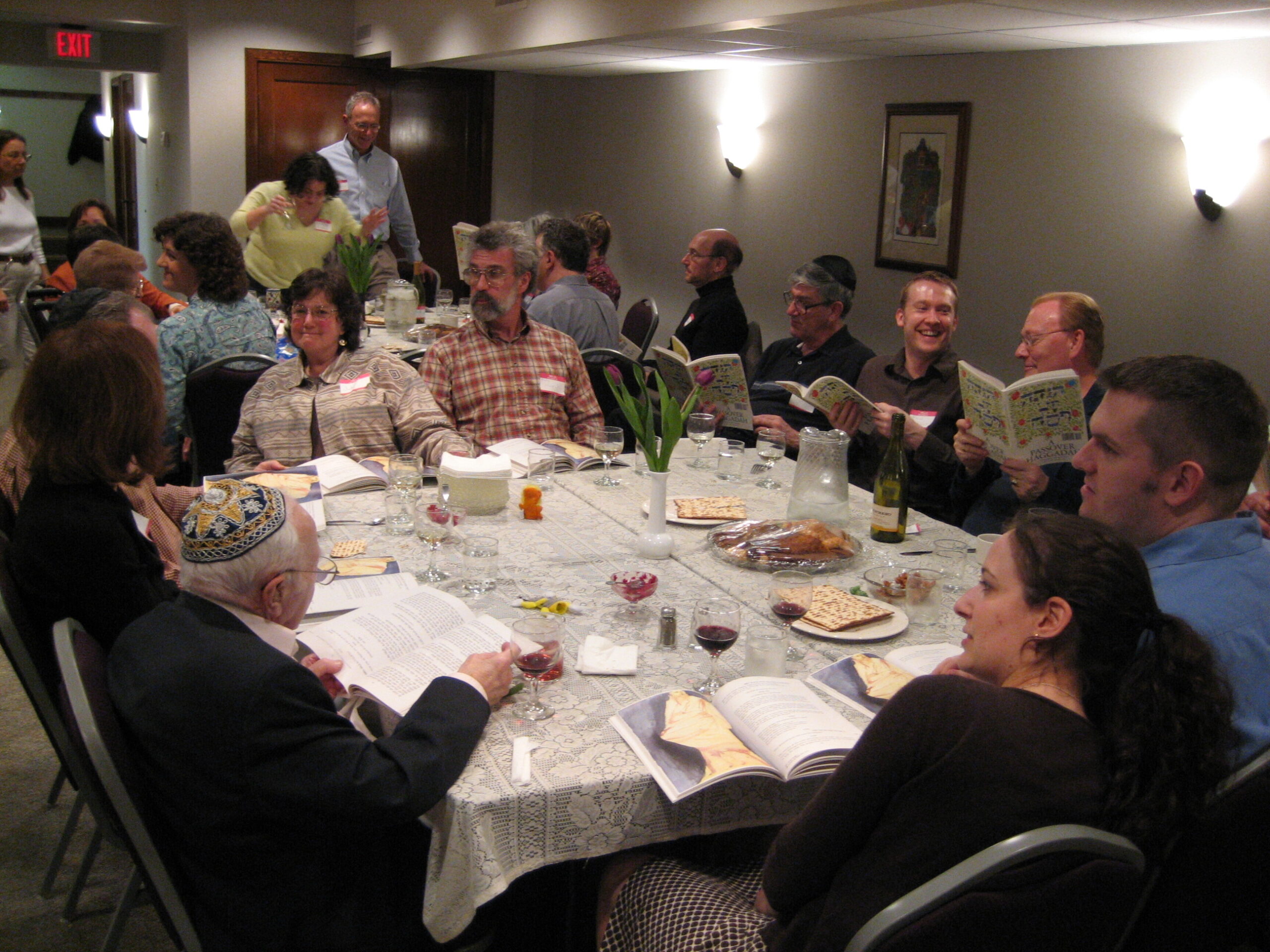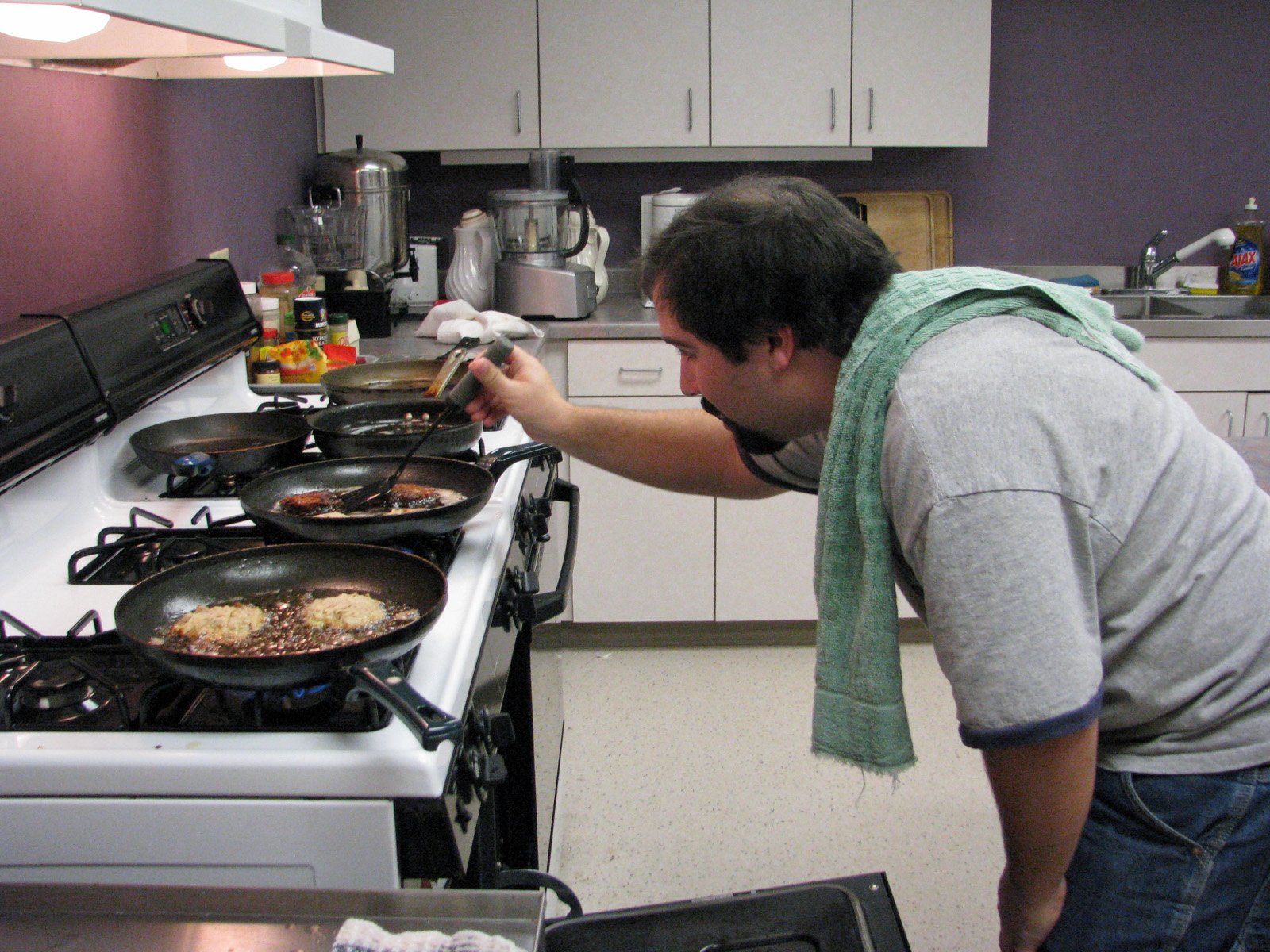 Then the Water Came
Eight inches in the basement, more seepage during pandemic shutdown, then mold and destroyed drywall.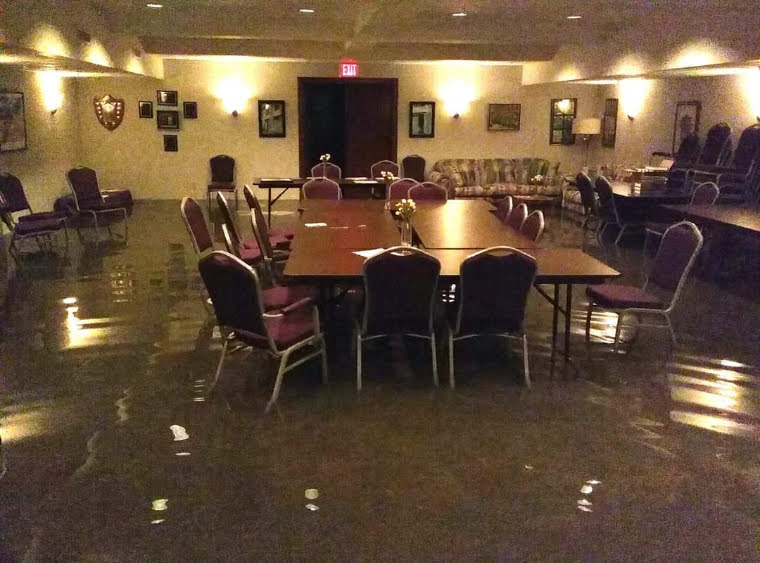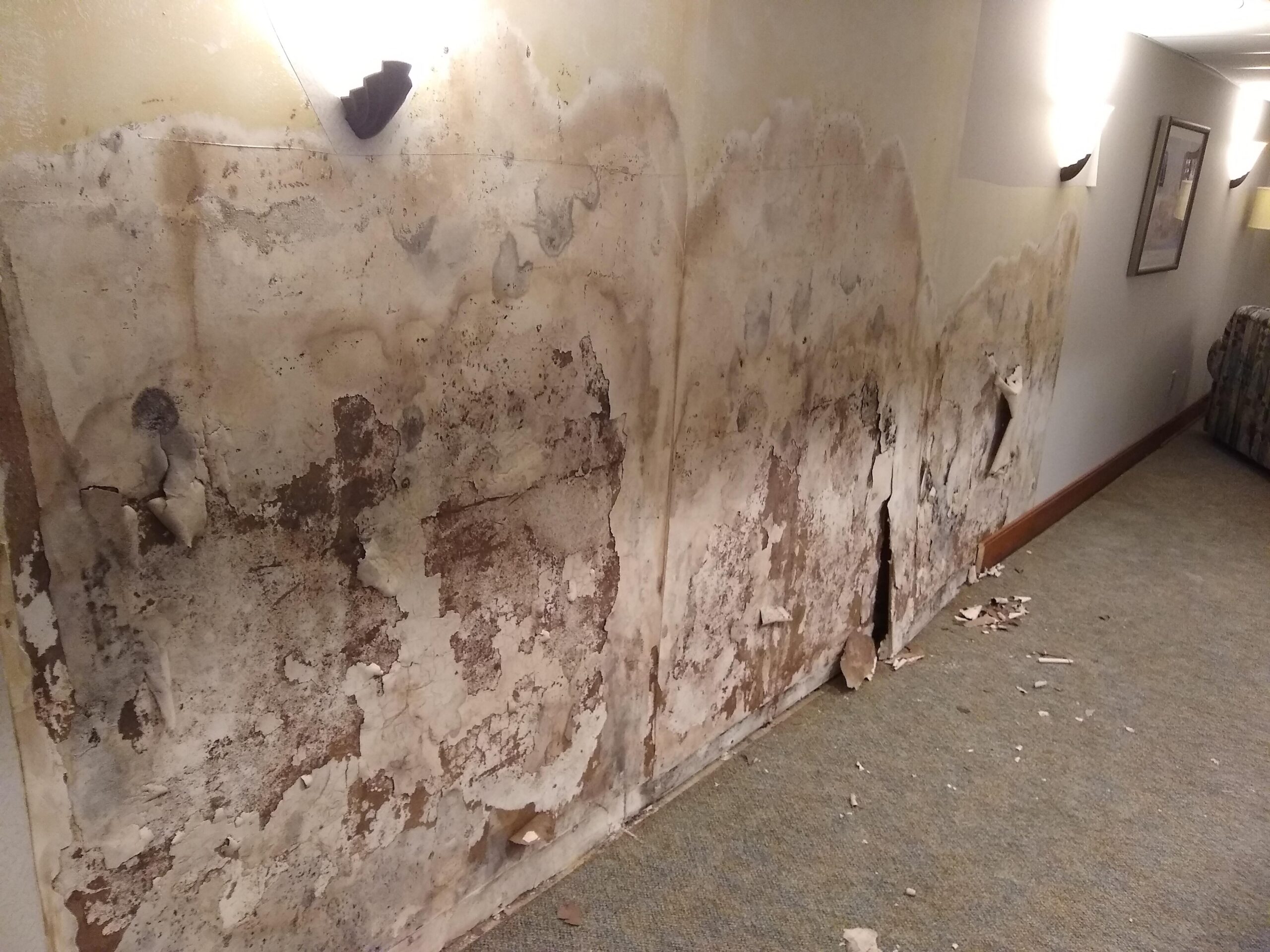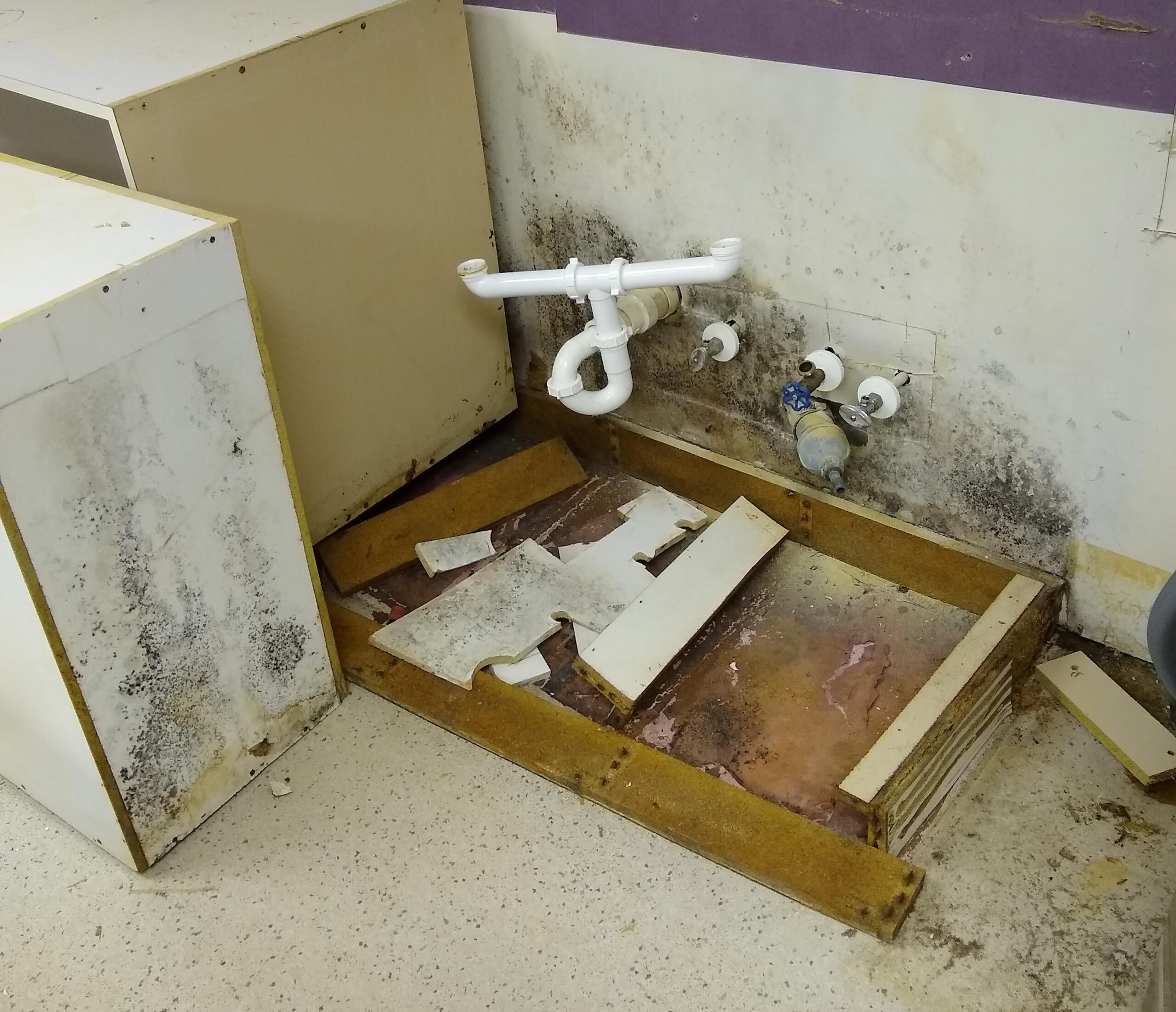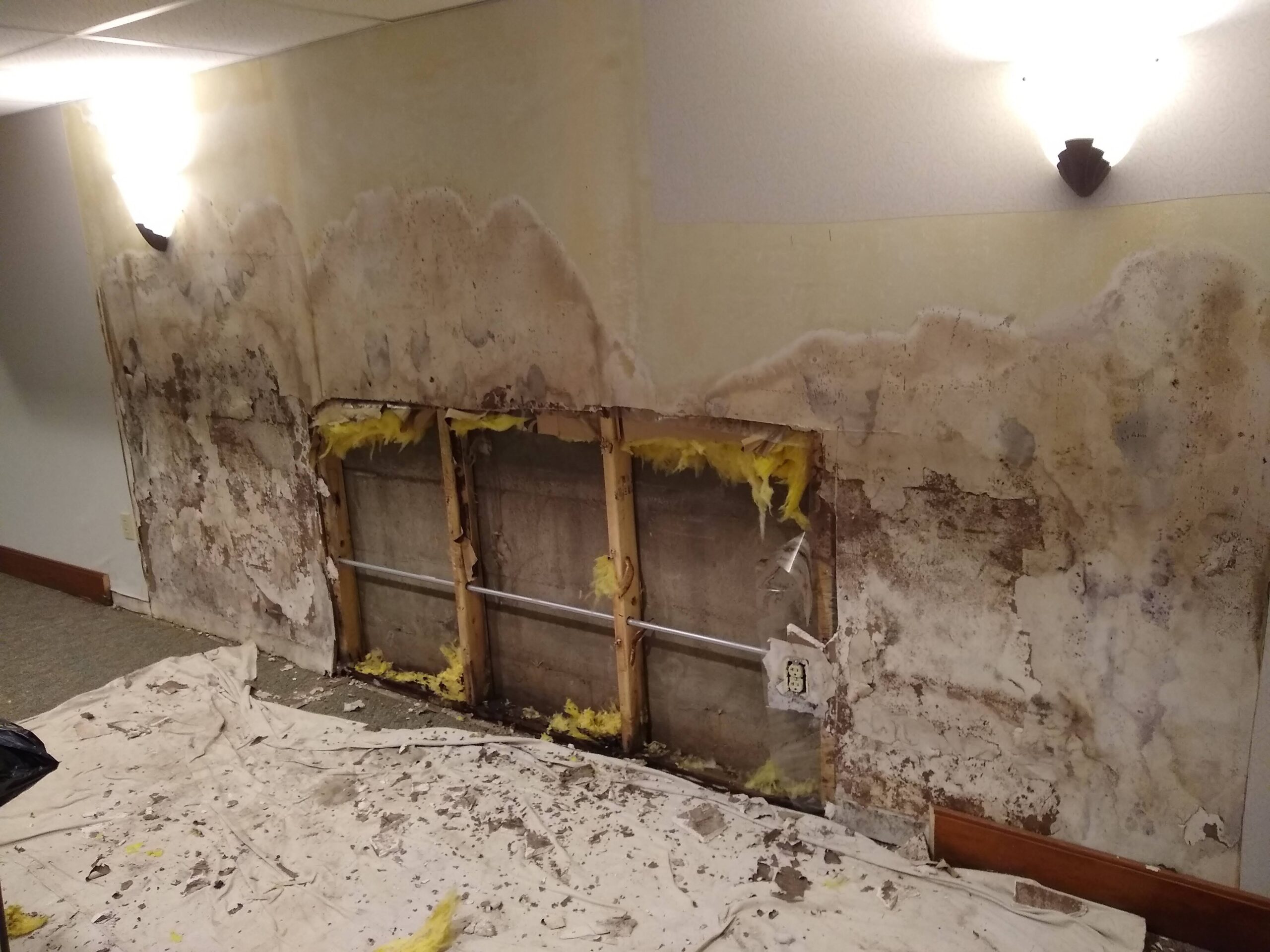 Work Has Started
The damaged drywall, carpet, and asbestos flooring have been removed.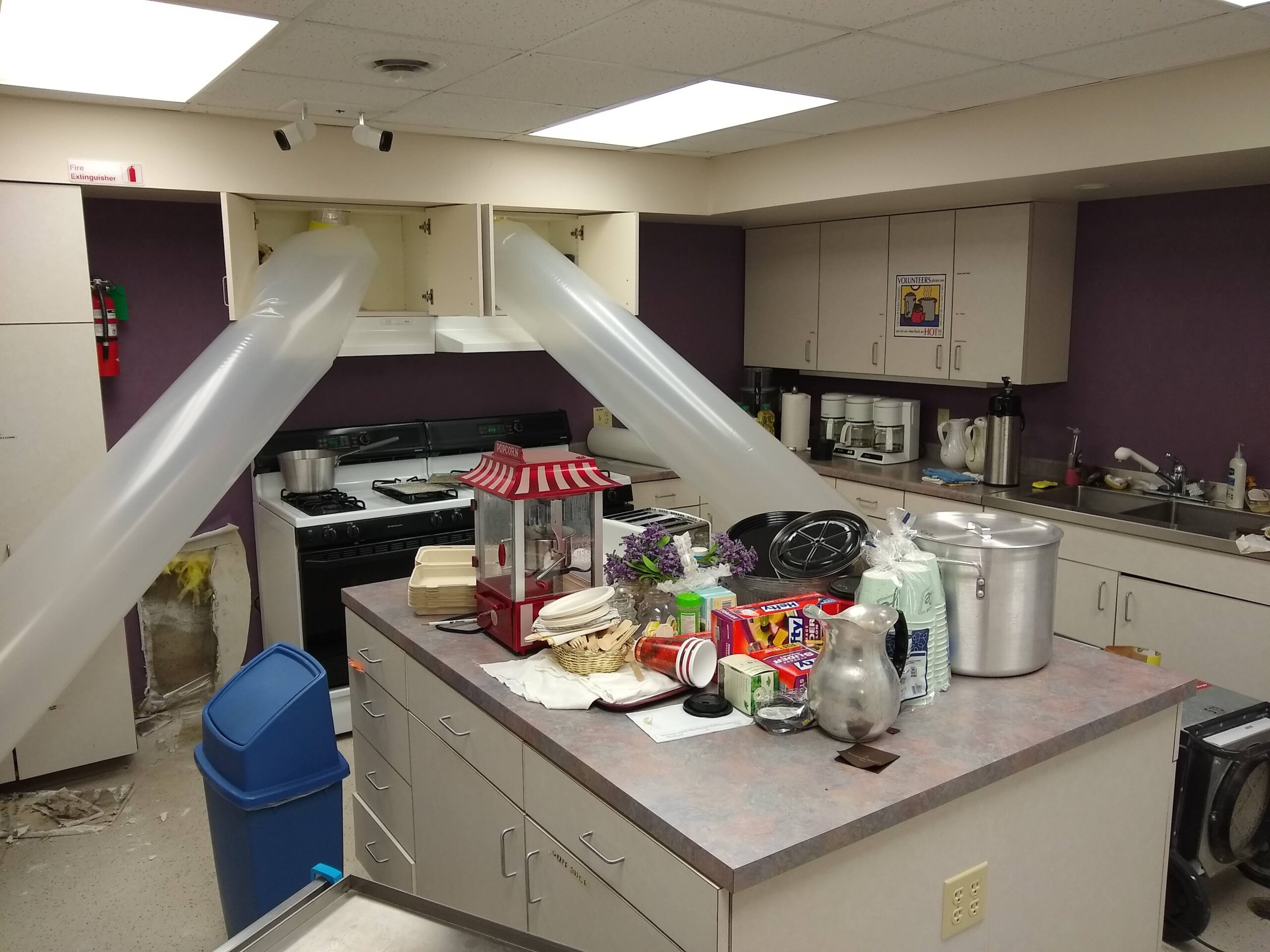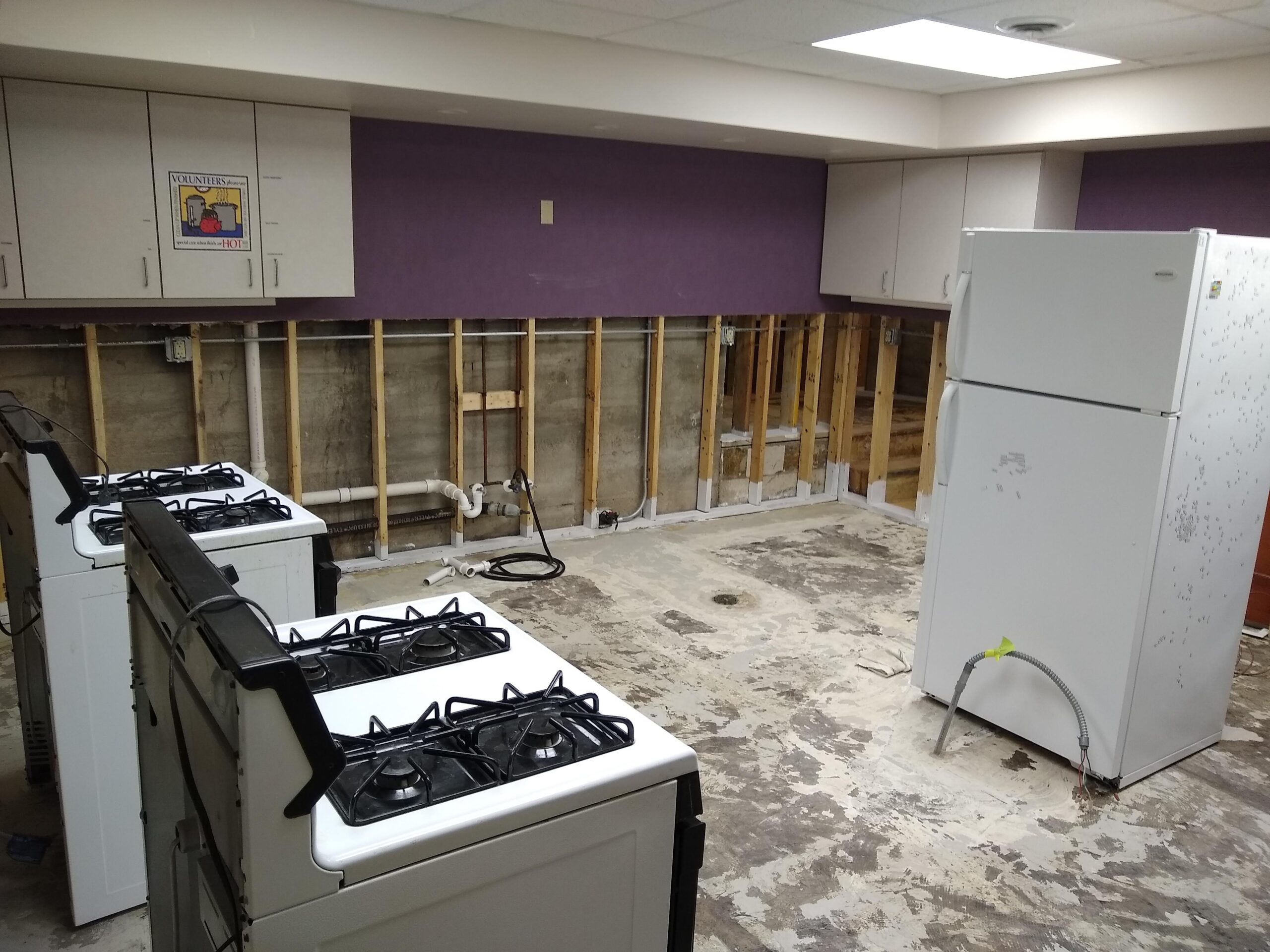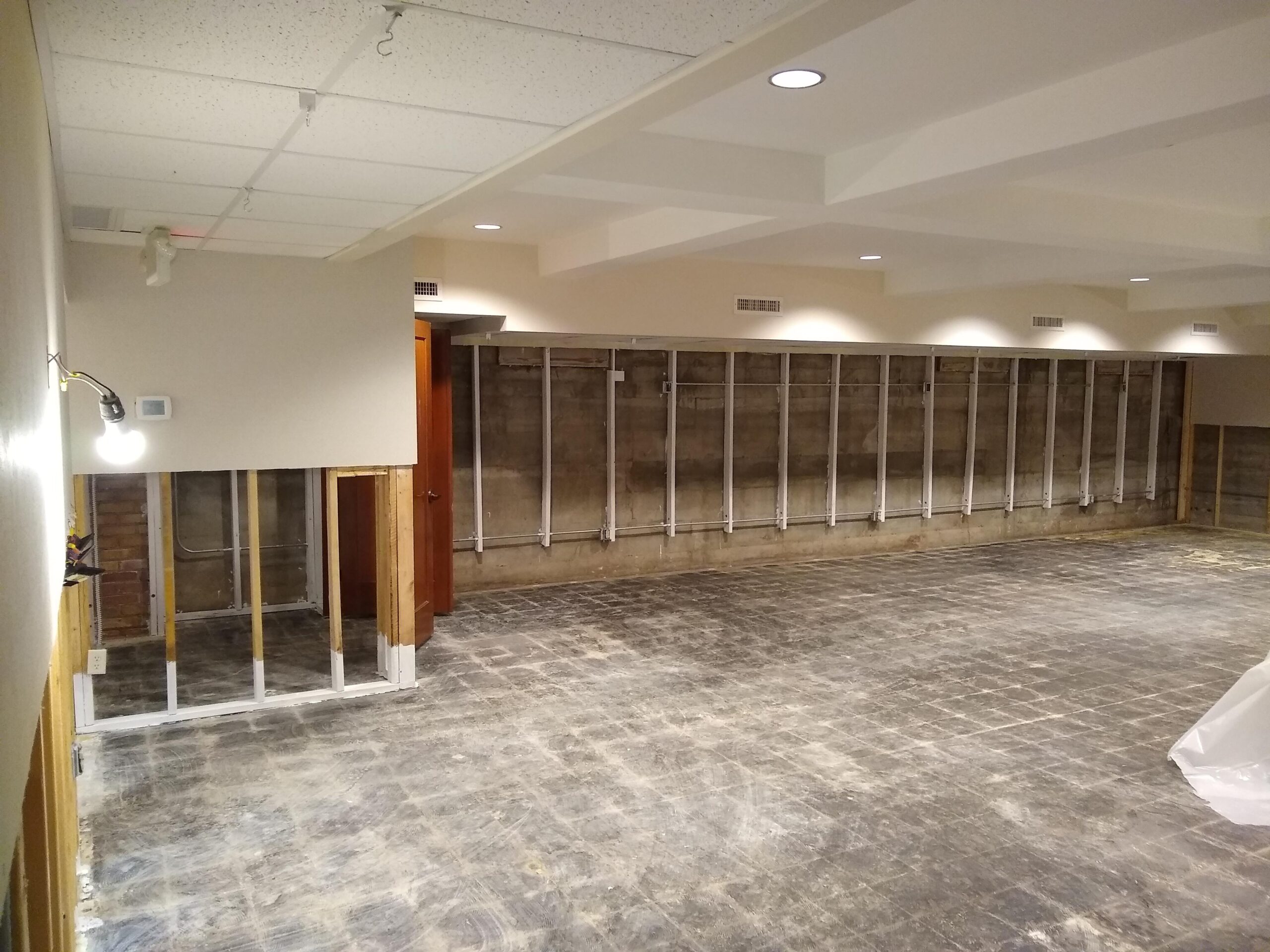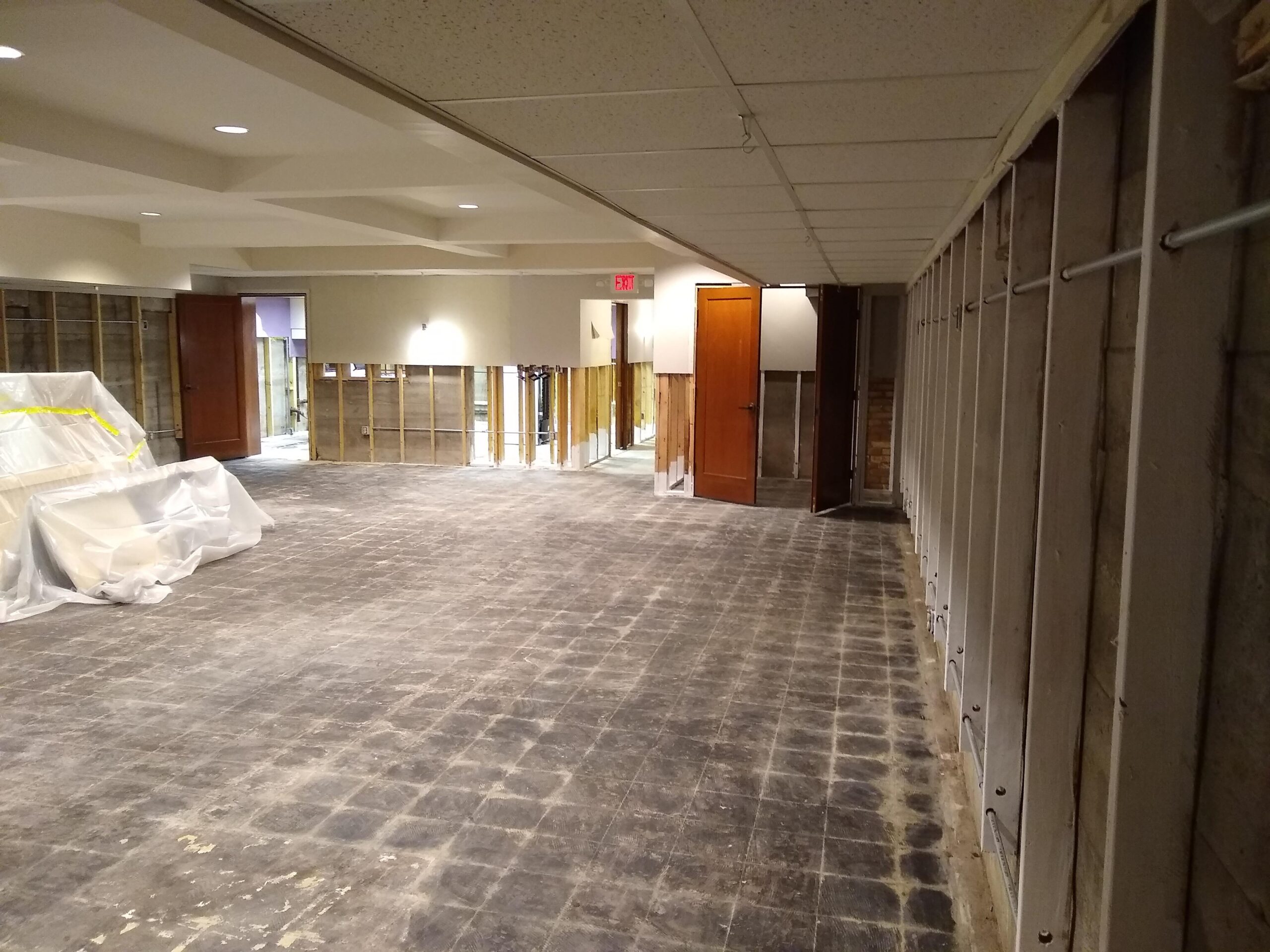 The Next Steps
Now it's time to rebuild, but we need your help.
Please send your tax-deductible contribution today.