RJ Blog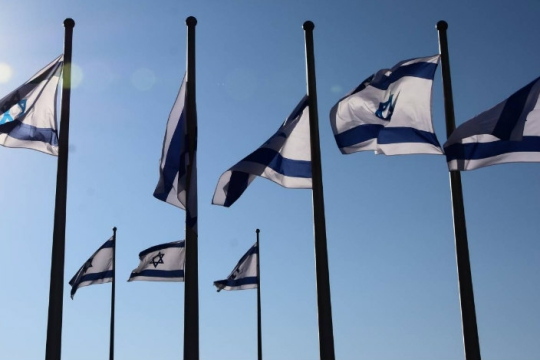 In the Streets of Israel: Why Israelis Have Been Protesting kbkaput August 11, 2020 Israel Image ...
The Day the Music Died: Jewish Lessons from a Previous Plague kbkaput August 10, 2020 music Image ...
On the Other Hand
After four years of bringing you a new episode nearly every week, this podcast is taking a little break. Listen to this episode to learn more about ou...
Most of us today aren't tasked with wandering through the desert, like the ancient Israelites were... but we still find plenty to kvetch about! What...
Torah commentaries
The word "economics" often evokes stock markets, exchange rates, global trade, and unemployment. But whether we are talking about buying groceries...
  In this week's portion, Parashat Eikev, Moses's great sermon continues with powerful rhetorical impact by reinforcing the theology on Divine r...